1. Sand Safari Arts Festival
Fri Feb 14 – Sun Mar 1: Surfers Paradise

Get in quick! The Sand Safari Arts Festival at Surfers Paradise is on soon, and it takes building sandcastles to a whole new dimension. Bring the kids, the grandparents, some friends, or go on your own. There will be a range of events to suit all ages, including amazing 3D sand sculptures, storytelling sessions for the young ones, 'Paint-and-Sip' for the over 18's, beachfront markets, and a whole lot more!
Jump online to find out more about the Sand Safari Arts Festival.
2. Gold Coast Superhero Weekend
Fri 12 – Sun 14 March: Broadbeach

See the streets of the Gold Coast come alive as galaxies collide to bring us the superheroes we love! Get your kit on, and mark this in your diary. Of course, if you attend this, then you can enjoy the next event at the same time…
Check out the Gold Coast Superhero Weekend here.
3. Supanova Pop Culture Expo
12pm-8pm Friday 13, 10am-6pm Sat 14 March: Gold Coast Convention & Exhibition Centre Broadbeach
Australia's very own Comic-Con event, Supanova, has been a huge hit down under as a massive pop culture expo. Get your geek on like never before! This year you can look forward to an amazing celebrity list and FX workshops, as well as toys, costumes, movies, gaming, books, prizes and more – all together under one roof.
Find out more about Supanova Pop Culture Expo and get your tickets now.
4. Australian Street Entertainment Carnival
Fri 10 – Mon 13 April (Easter Weekend): Surfers Paradise
If you enjoy acrobatics, dance, magic, comedy, and more this carnival is sure to delight! With daily performances throughout the weekend at various locations in Surfers Paradise, the eclectic mix of genres on show will ensure a weekend to remember for people of all ages.
Want to know more? Find out about the Australian Street Entertainment Carnival.
5. Gold Coast Triathlon
Sun 5 April: Southport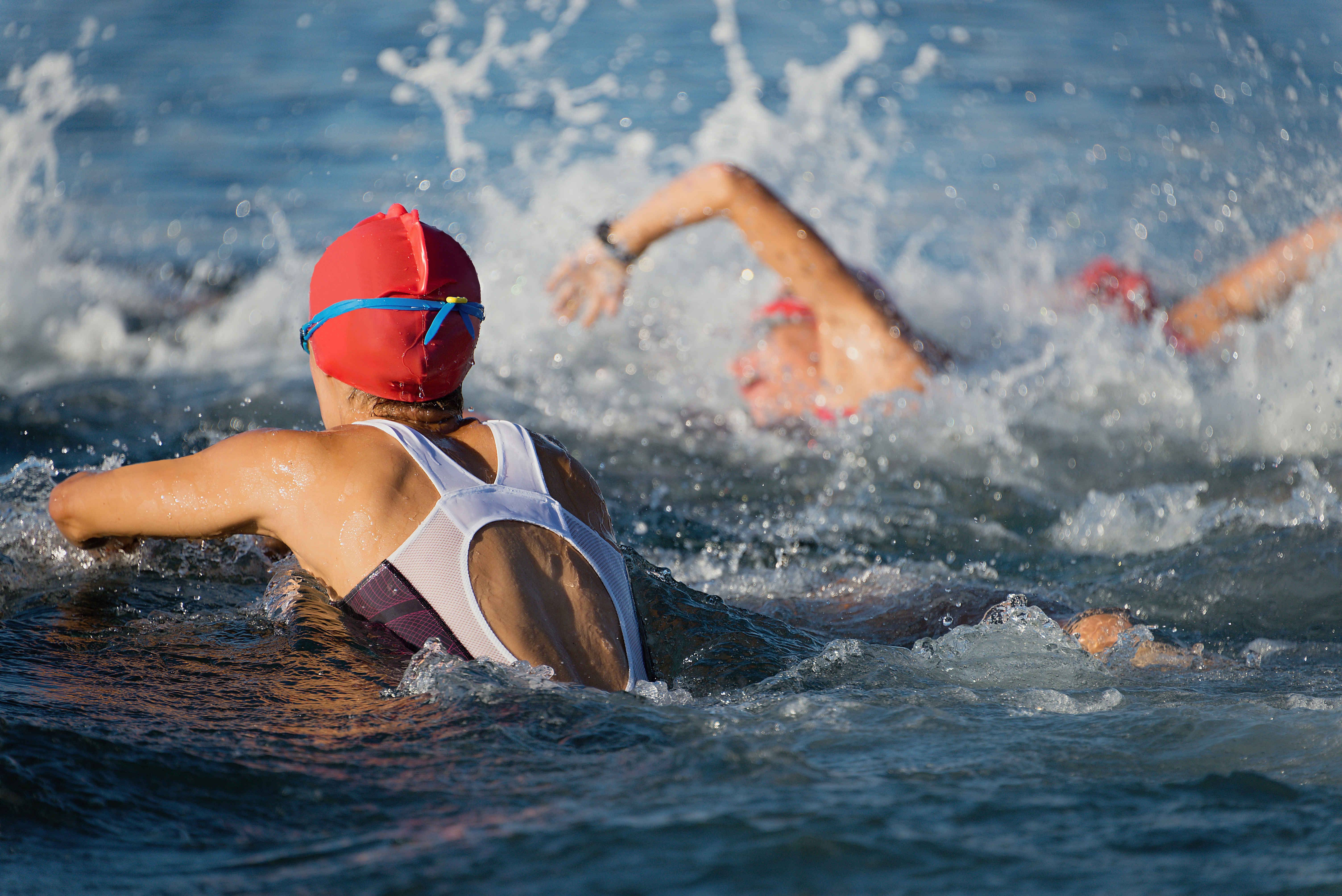 If your idea of a great day out is competing in a triathlon, then why not combine it with a visit to the Gold Coast! Book your own houseboat and you can enjoy the idyllic waterways, cook up freshly caught fish for dinner, get away from the rat race … then head out to compete in a triathlon – why not? With a range of events to suit all ages, you can bring the whole family!
Head over to Gold Coast Triathlon to find out more and register.
6. Gold Coast Film Festival
Weds 15 – Sun 26 April: HOTA Surfers Paradise
Plan ahead and book your houseboat now so you can enjoy the Gold Coast Film Festival while you are visiting. With events including over 100 films, premieres, panels, outdoor screenings, parties, and special events, there will be something for everyone to enjoy!
Keep an eye on the Gold Coast Film Festival 2020 here.
7. Surfers Paradise Live
30 April – 3 May: Surfers Paradise
Kicking off with the Gold Coast Music Awards on April 30, and with multiple stages set up throughout the Gold Coast precinct, this eclectic mix of music genres will mean that everyone will be able to enjoy this free festival at various places along the coast.
Find out more about the Gold Coast Music Awards.
8. Blues on Broadbeach
Thurs 14 – Sun 17 May: Broadbeach
As one of Australia's largest non-ticketed music events, and with an amazing lineup of artists, this is one for all music lovers to put in the diary! Make Gold Coast your destination for this weekend of music, food and activities for all ages throughout the festival precinct.
Check out the artist line up for Blues on Broadbeach.
9. Sanctuary Cove International Boat Show
Thurs 21 – Sun 24 May: Marine Village, Sanctuary Cove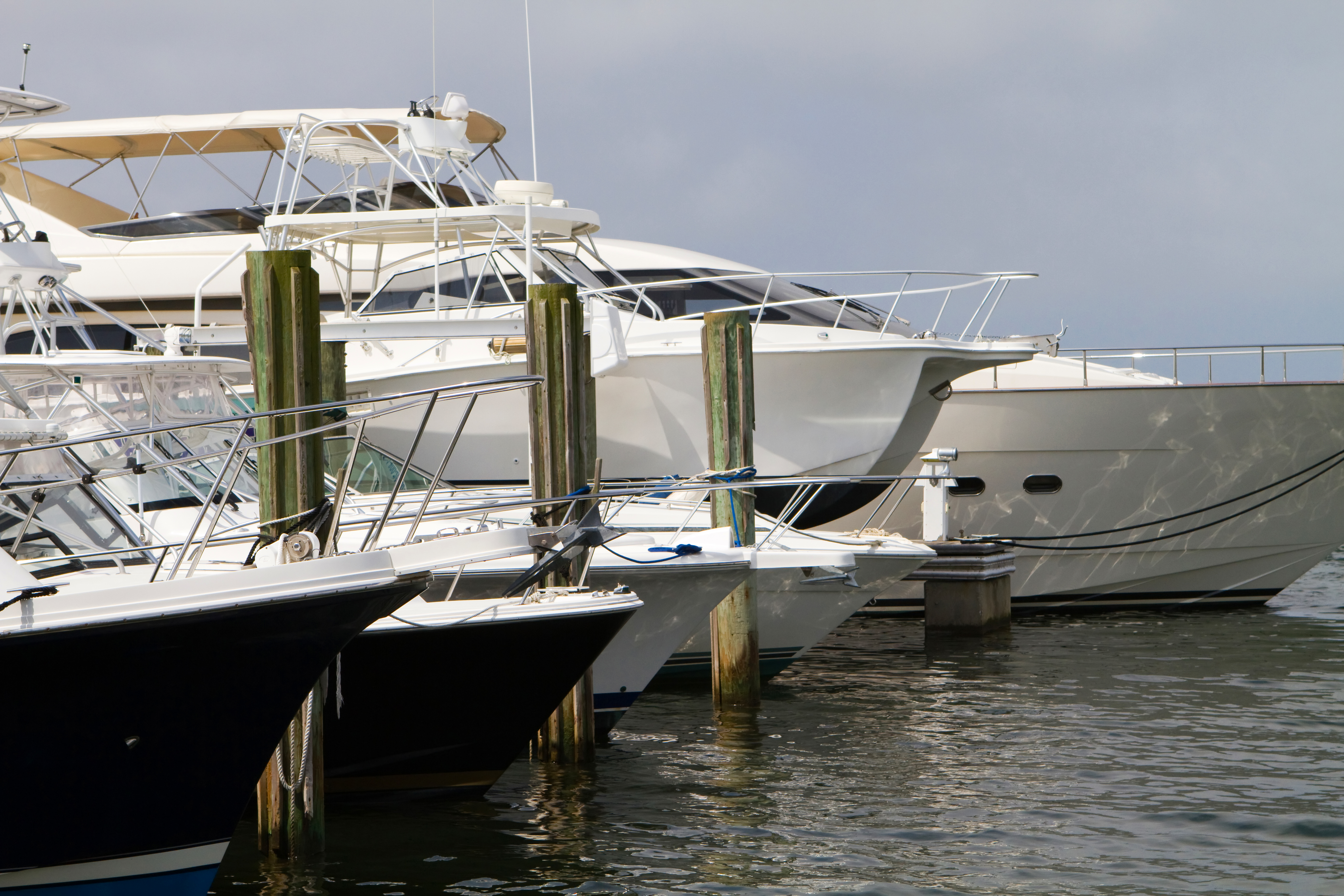 If you love boats or boating, then make sure you are on the Gold Coast in time to check this out!
At the Southern Hemisphere's premier marine event, you will be able to check out best-in-class superyachts, fishing boats, trailers, watercraft, marine tech and much more.
Head over to the Sanctuary Cove International Boat Show to plan your visit.
10. SeaFire 2020
Fri 12 – Sat 13 June: Surfers Paradise
An international fireworks challenge with jaw-dropping pioneering pyrotechnic displays that include stuntmen, skydivers, jet skis and more! Two action-packed nights of fireworks, beachside markets, music and food. This will be an unrivalled weekend to remember!
Find out more about SeaFire 2020 here.
11. Gold Coast Marathon
Sat 4 – Sun 5 July: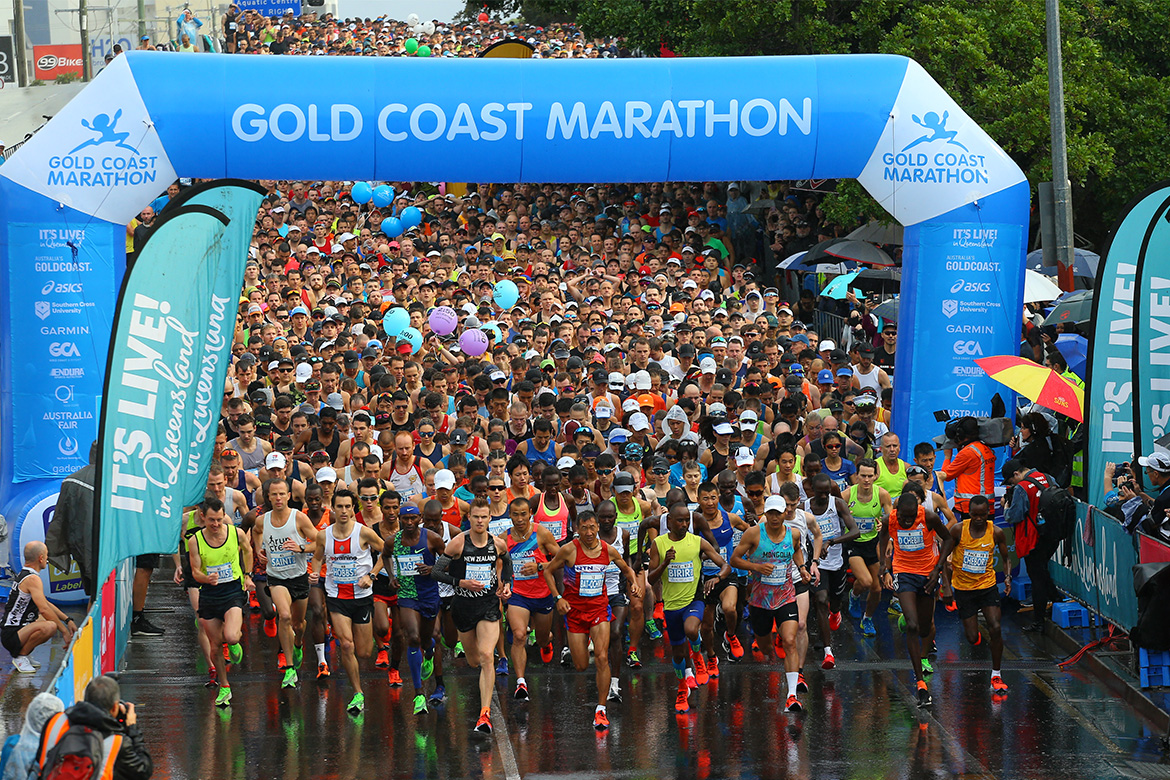 With an event for all ages and fitness levels, this is an enjoyable way for the whole family to pound the streets of the Gold Coast! A world-class international marathon on a flat, fast and very scenic course, why not set yourself a personal challenge and come and join us!
Choose your Gold Coast marathon course here.
12. Gold Coast Show
9am-9pm Fri 28 – Sun 30 August: Broadwater Parklands
Don't we all love our show days! With free entry you can bring the whole family down to the Gold Coast show, grab a show bag and check out side-show alley challenges, visual arts, live music, home crafts displays, and more!
Check out the Gold Coast Show.
13. Supercars
Fri Oct 30 – Sun 1st Nov: Surfers Paradise
This is one for all our V8 Supercar fans! Why not combine a visit to the Gold Coast with Queensland's Premier Supercar event! You can enjoy all the Gold Coast has to offer, as well as some fast car action!
Keep an eye on the website to get your tickets to the Gold Coast V8 Supercars.
14. Pan Pacific Masters Games
Fri 6 – Sun 15 Nov: Gold Coast Convention and Entertainment Centre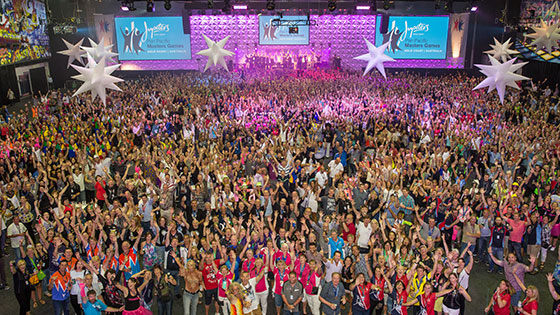 With 16,000 participants from over 40 countries converging on the Gold Coast to compete in a multitude of different sports at the Pan Pacific Masters Games, and a jam-packed, nightly entertainment lineup at the Games Village. Play It, Live It, Love It!
Check out the Pan Pacific Masters Games here.
15. Fireworks – NYE Celebrations
Thurs Dec 31: Gold Coast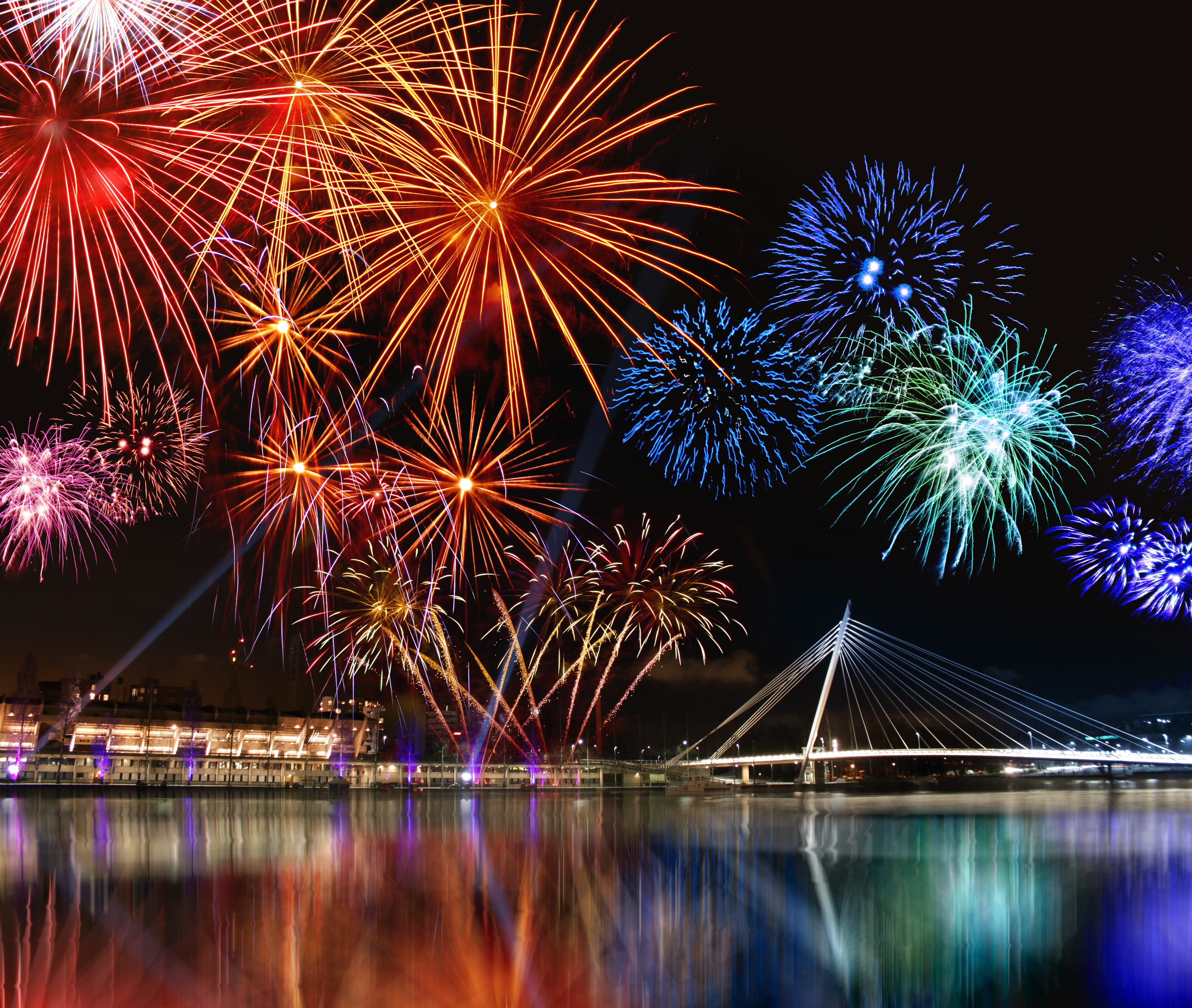 Plan now to celebrate the end of 2020 with a blast! What better way to ring in the New Year than being on your own houseboat, with the best views of multiple fireworks displays around the Gold Coast, no traffic hassles, the kids can go to sleep in their own beds when they want, and you can relax and enjoy the countdown to 2021.
Find out more about the NYE fireworks here.
And One More: Go Houseboating!
If none of these events tickles your fancy then why not create your own event on one of our beautiful houseboats? We have a range of houseboats that can easily accommodate multiple families and groups of friends, and best of all it is your event so you get to choose the dates.
Drop us a line to book the houseboat of your choice now!