Planning a holiday on the Gold Coast? Should you spend your holiday sleeping in a tent, hotel room or on a houseboat?
Sun-drenched and fun-packed, Australia's Gold Coast is a spectacular strip of glimmering high-rise hotels and vast resorts along with dozens of golden sand beaches. With plenty of attraction sites beyond its splendid beaches, the Gold Coast is a place best enjoyed with the company of your loved ones or friends.
So do you rent a houseboat, a hotel room, or just camp along the shoreline? Between the three choices, which would you and your friends & family prefer? In this article, we've discussed the pros and cons of each option to help you make the right decision. You'll learn why renting a houseboat could be the smartest holiday decision you make instead of camping or booking a hotel room.
Camping, Hotel or Houseboat?
Camping – "Honey did you bring the air bed pump?"… [crickets chirping]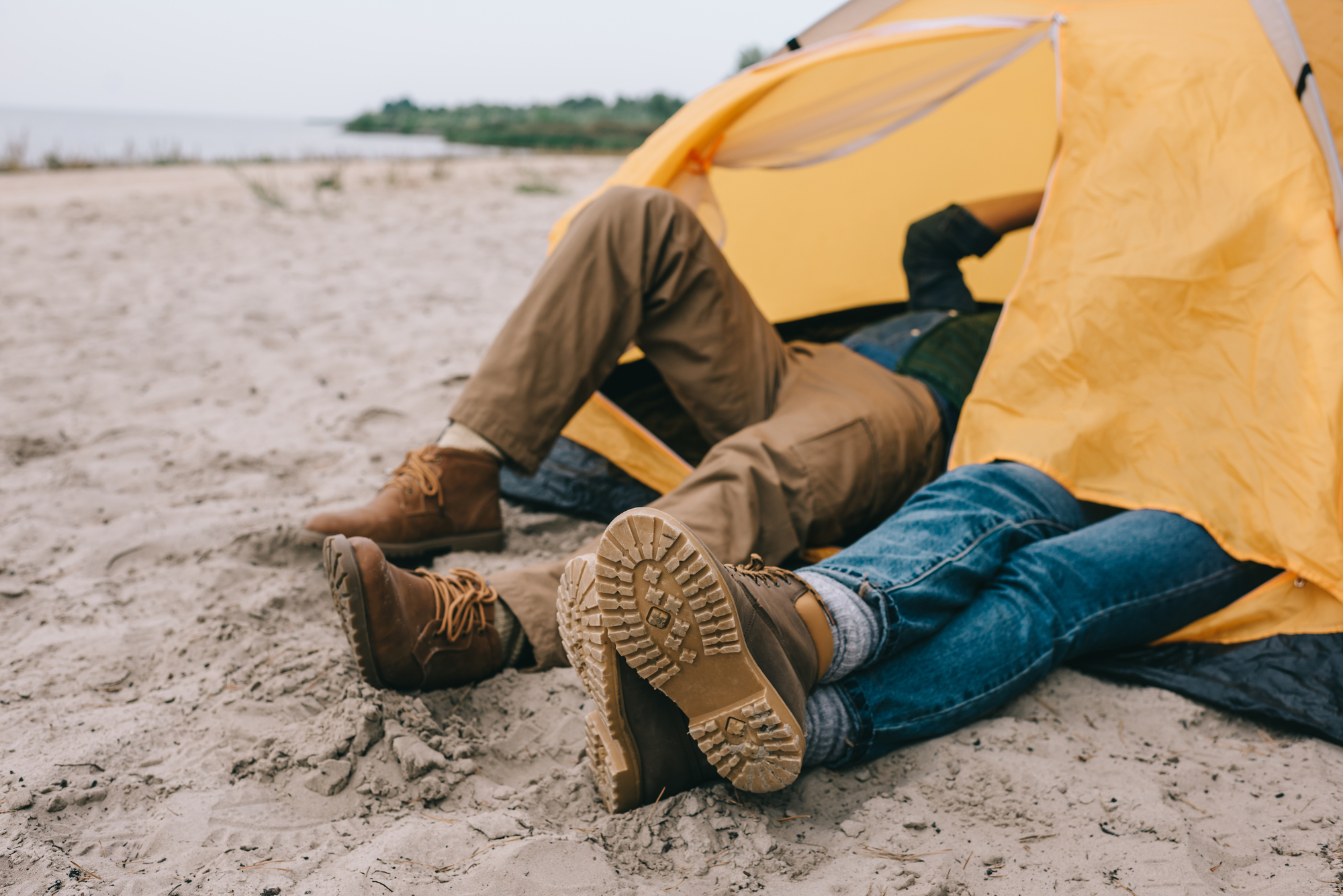 Camping allows you to be in close contact with nature without spending a great deal of money. In fact, it's much cheaper compared to the other two options. While camping has its benefits, it has enormous challenges as well. Below are some of the cons of camping.
Cons:
Poor camping conditions can make sleeping difficult. I don't know about you but I'm not exactly a bundle of joy to be around after a bad sleep on rough ground!

Campers usually have to share bathrooms (Who doesn't love wiping down the toilet seat before you use it?).

You have to carry gear to the campsite, including tent, sleeping bags, cooking equipment, eskis, etc.

It can be challenging to keep food fresh and you're often a long way from the nearest Woolies.

Keeping your tent free from everything that crawls, slithers and flies can be a constant challenge!

Designated camping sites may be far from the ocean or pools so if you need to cool off hopefully you like driving…
Hotel – "Can we watch Netflix?" – Kids… [Sigh] – parents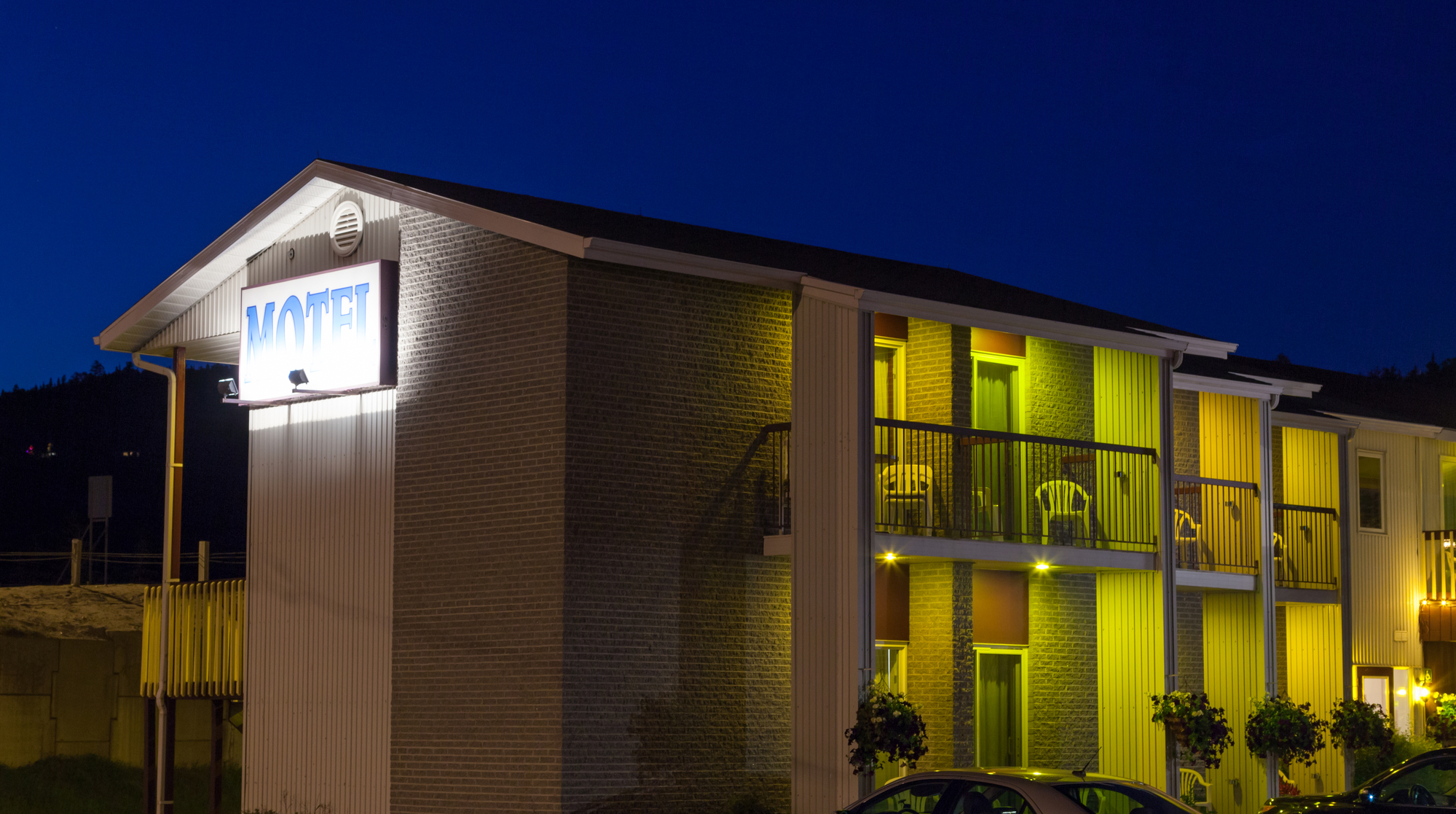 Renting a hotel room can be the easiest and cheapest way to holiday … but does it make for the best way to enjoy your long-awaited holiday? How many of us have chosen the perfect hotel and taken great delight in imagining the most amazing five-star experience, only to arrive at the hotel and realise the photos are many years out of date, the view is non-existent, and the expected luxury has dimmed into more of an 'OK, we're here so let's make the most of it' experience. Apart from that obvious flaw, what else could go wrong? Well, consider these potential issues before you hit the book button:
Cons:
The promised luxury doesn't match the actual experience. How many years ago were the photos on the website taken!!! The tiny sliver of the ocean view that you can see beside the brand new hotel that now stands between your balcony and the beach is simply (yawn) awe-inspiring!

Your experience is basically limited to the weather. Bad weather means you could be stuck in a hotel room watching TV, or playing an old board game, eating expensive room service meals, with bored, grumpy kids ….. sounds like absolute bliss!

You pay for the room, but most of the experience is outside, so pack up the kids, sunscreen, sunshade, towels, blanket, food, water …. Sigh …. trudge back up the three floors of stairs to your room for the forgotten buckets and spades … and off you go for a fun day at the beach! (Everyone likes sand in the car right?)

It's a hotel. We all know what that means. You research, you choose carefully, you cross your fingers and set off, knowing that the room you are allocated will either make or turn it into an experience that even the Griswald's would shudder at!
Houseboat – "Dad, I caught one!" – [No Ipad required]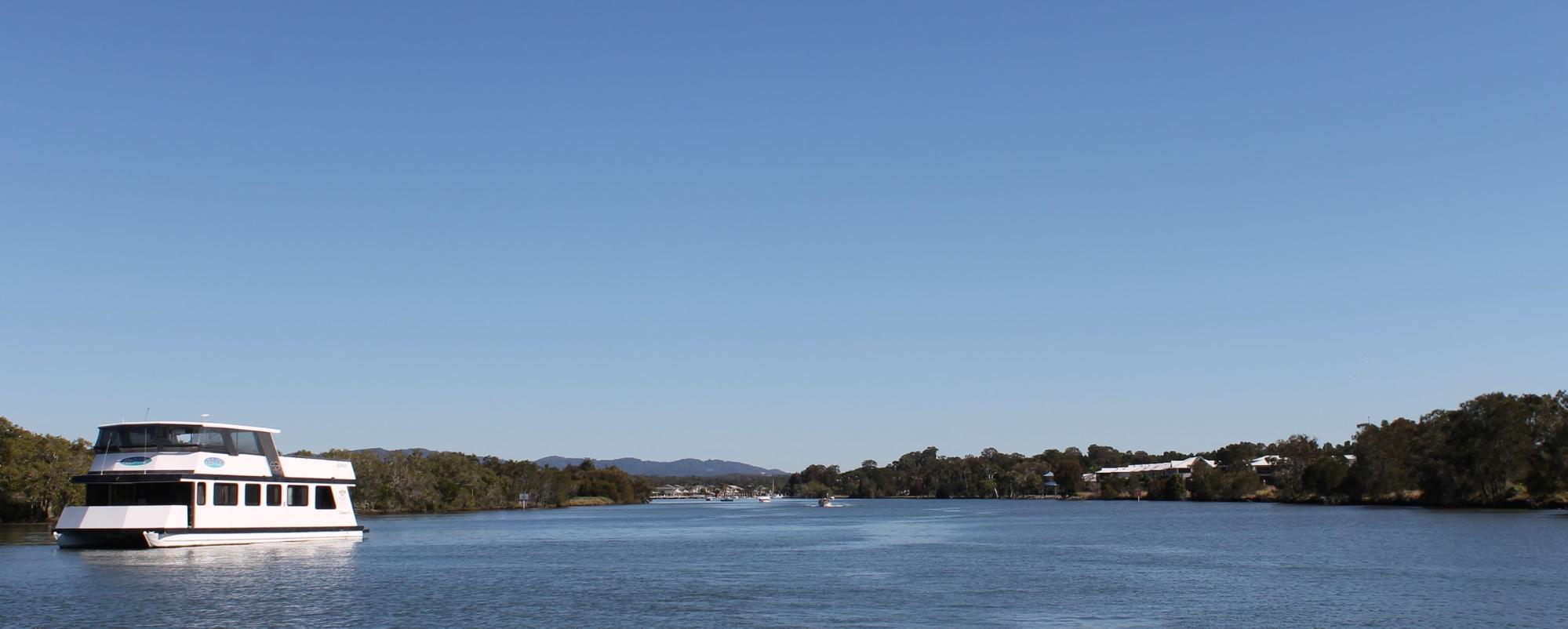 So … the question remains … Camping, hotel or houseboat?
Houseboats offer more privacy compared to camping or hotel rooms; not only are you all by yourself on a rented houseboat, you're also in the ocean, anchored to a private beach. Apart from uncompromised privacy, houseboats also provide comfy sleeping, private indoor bathrooms as well as fully equipped kitchens allowing indoor cooking.
Below are ten reasons why you should rent a houseboat rather than camp or book a hotel room.
Ten Reasons Why you Should Rent a Houseboat
1. Play- With a rented houseboat, you are more likely to experience a seamless stress-free holiday. Take a few days from your busy schedule to unwind on your houseboat while enjoying nature. Think of waking up to beautiful scenery and marine life. Watch awesome movies inside the cabin or read your favourite book on the top deck.
2. Party- Houseboats offer a fabulous way of hosting parties, including BBGs, birthday parties, holidays, or weekend parties, among others. Houseboat holidays are a great way of developing family traditions. Your friends and family will be intrigued by a party on a houseboat. Apart from birthday parties and family getaways, other events that can be hosted on the houseboat may include an anniversary party, wedding party, bachelor/bachelorette party, or even a divorce party hosted by one of our recent clients. Whatever party you can think of, you can host it on your houseboat.
3. Amuse- Houseboats can be a great way of entertaining your guests, family, or friends. A houseboat provides a perfect spot for sharing new experiences and making memories with your favourite people. You can host as many friends or family as you like, depending on your houseboat capacity. Choose between hosting a large group of people or a small group for a more intimate experience.
4. Out of the World Sleeping Experience- The relaxing, gentle sway of the water beneath your houseboat will make you fall into a soothing, deep sleep such as you've never experienced before. You will wake the next morning refreshed, ready to enjoy the day. Why would you book a beachfront hotel room when you can rent a deluxe hotel suite floating on water?
5. Cruise or Beach- A houseboat allows you to take full control of your holiday Enjoy your weekends in coves, cruise around in a speedboat, or personal watercraft to explore beautiful waterways, anchorages, and fishing hotspots within the vicinity of your houseboat. You can still enjoy the best of the on-land attractions and theme parks the Gold Coast has to offer. Explore endless possibilities and enjoy your holiday to the fullest thanks to your houseboat.
6. Improved Family Bonding- Take your family bonding to the next level with your houseboat holiday. Utilise every minute of your houseboat getaway by talking, bonding, laughing and creating unforgettable memories. Life is short, and you have to enjoy these moments and even repeat them each year if possible.
7. Swim- With your boathouse floating on water, you definitely need to swim. Remember to carry your water toys, including pool noodles, inflatable tubes, and floating lounge chairs, among others. Never forget to put on your life jackets.
8. Fishing- Fishing is another great activity you can enjoy within the comfort of your houseboat. Bring along poles, tackles, bait, and a valid fishing license and fish off your deck. Fry, bake, or grill your catch and enjoy.
9. Enjoy Sunrise and Sunsets- Enjoy the true beauty of sunrise and sunsets from your houseboat while sipping a fabulous morning coffee or having an evening cocktail.
10. Affordable Rates- Houseboating is quite affordable compared to other numerous holiday options. Don't forget to inquire if your houseboat rental provider offers special offers or discounts.
Bottom Line
Everything you require for a great Gold Coast holiday is on a houseboat – you are the only thing missing!
Therefore, don't hesitate; treat your family or friends with a well-planned houseboat holiday today. Contact us and let our friendly and experienced staff assist with finding your ideal anchoring locations and breathtaking natural beaches to explore.